Pay for College
Financial Aid Step-by-Step
The University of Missouri is required by law to make available to enrolled students, prospective students, and their parents certain information about its operations.
Advice for helping your student navigate the financial aid and bill paying processes.
Help your Student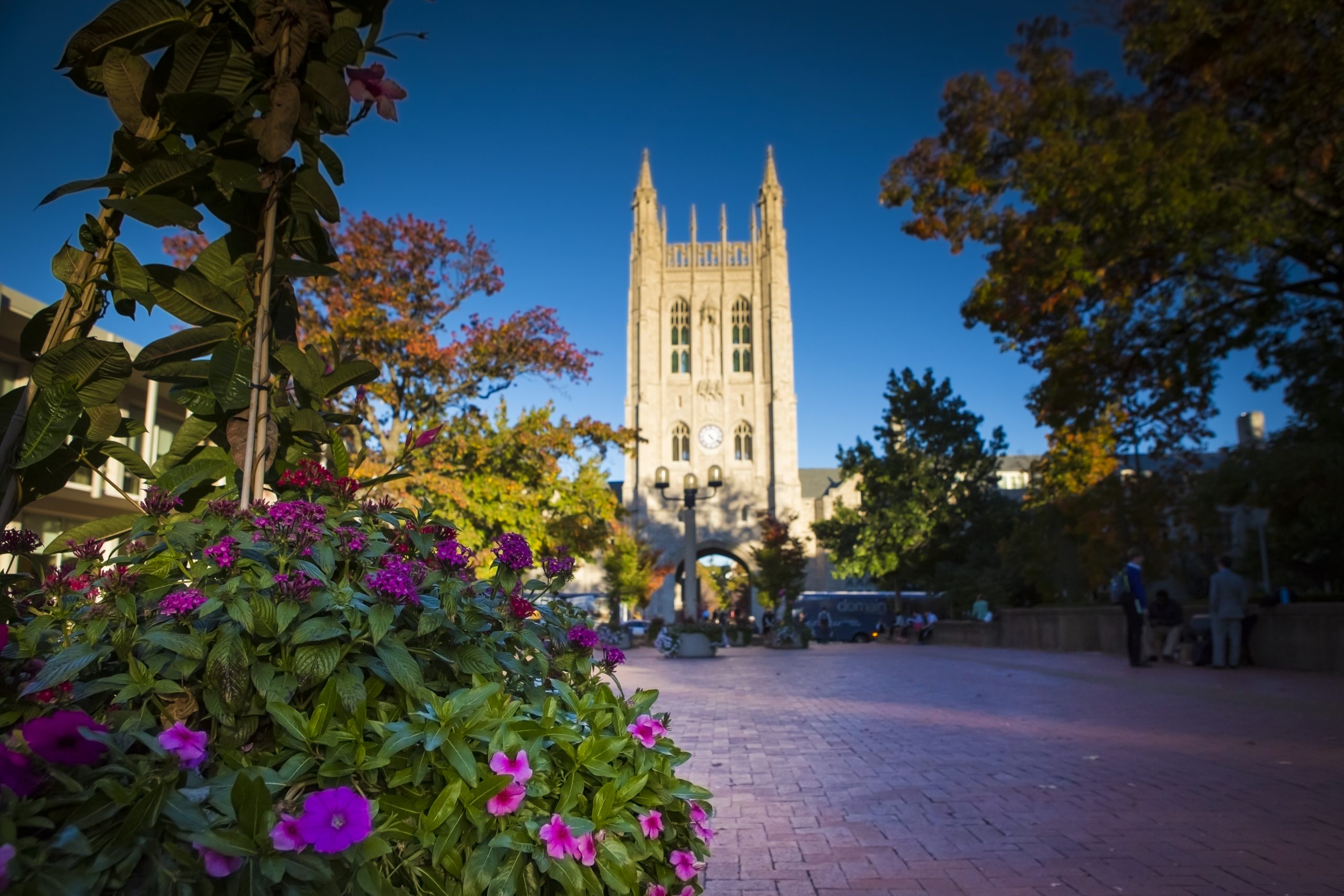 Our Mission
The Office of Financial Aid promotes excellent customer service while educating students, families, campus and the community about Financial Aid resources in order to promote access in higher education. We strive to administer aid programs in an accurate and equitable manner while complying with federal, state, private and institutional rules and regulations.